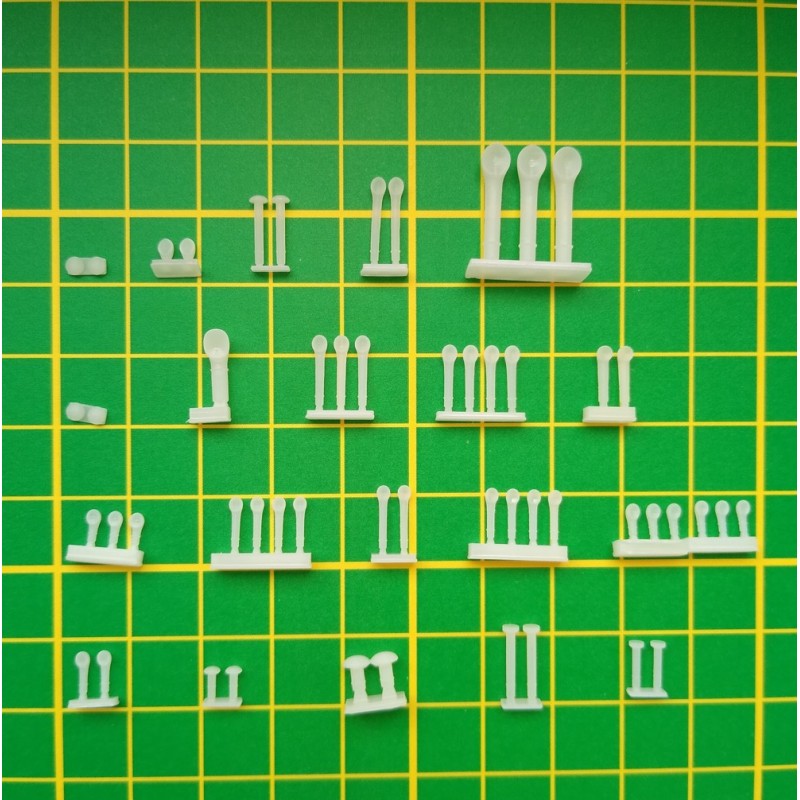  
resin ventilator cowls for ATLANTIS (white) (JSC 402a-D(b))
scale 1:400
47 ventilator cowls made out of white, semi-transparent resin. The cowls might need some minor cleaning and have to be painted. This set is recommended for Knute Nelson or Kasii Maru disguise versions.


Cat. no.: JSC 402a-D
Scale: 1:400
Parts: 47

How to use resin parts for paper models - check out a tutorial on our Youtube channel.